Digital Printing, Redefined
THE ALL NEW TRUFIRE PRECISION PRINT SYSTEM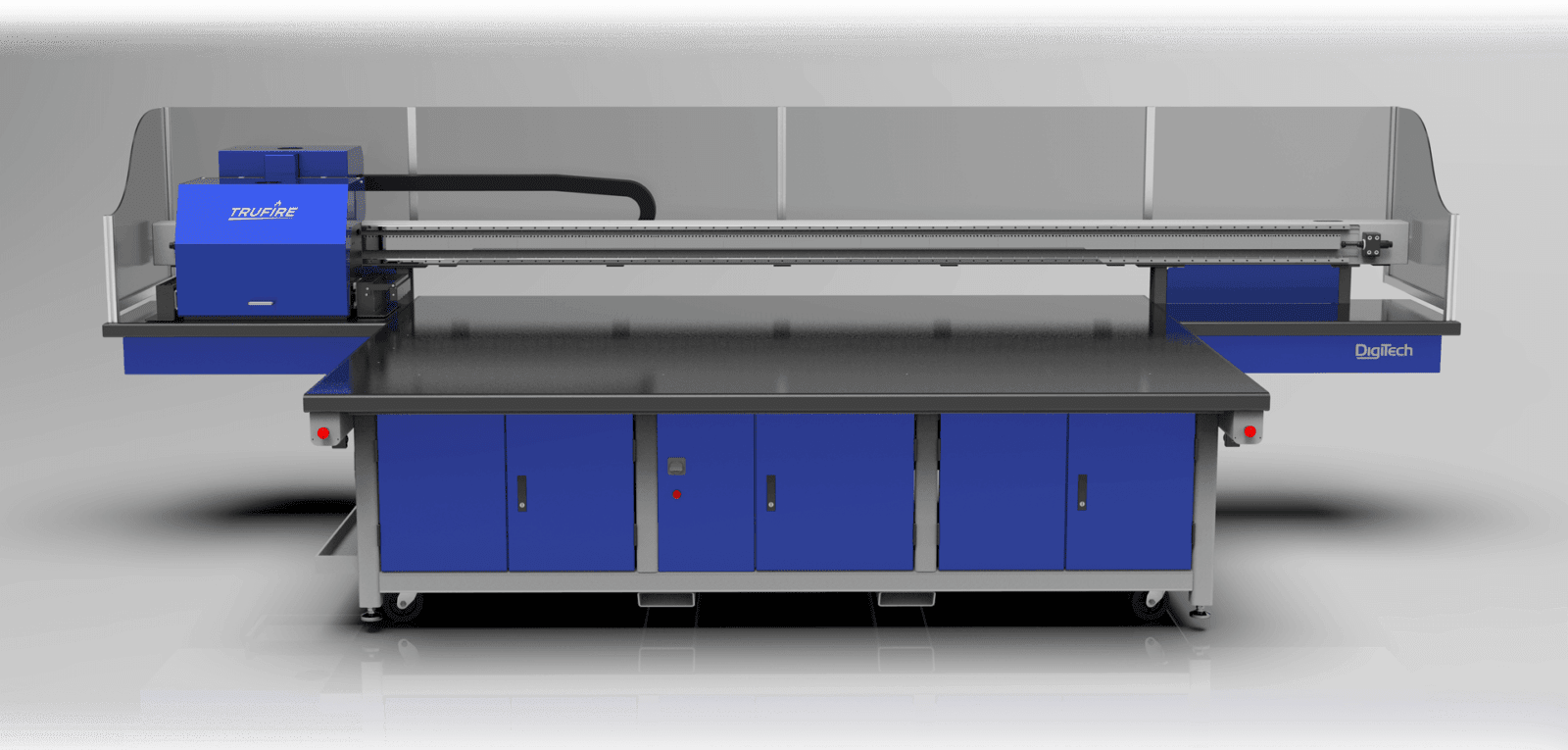 A True precision print system
born in San Antonio TX.
Watch our latest customer success story of a TruFire printer install. Learn
about our seamless installation process.
The TruFire flatbed printer is extremely durable and built to last. Our simple installation process gets you up and running in a matter of hours.
EXTREMELY FLAT AND
BUILT TO LAST
Utilizing the thickest solid surface to resist the most rigorous elements of your printing needs. This vacuum table is designed to hold and maintain the highest flatness requirement in the industry.
THE MOST DURABLE AND FLATTEST TABLE EVER MADE FOR A DIGITAL PRINTER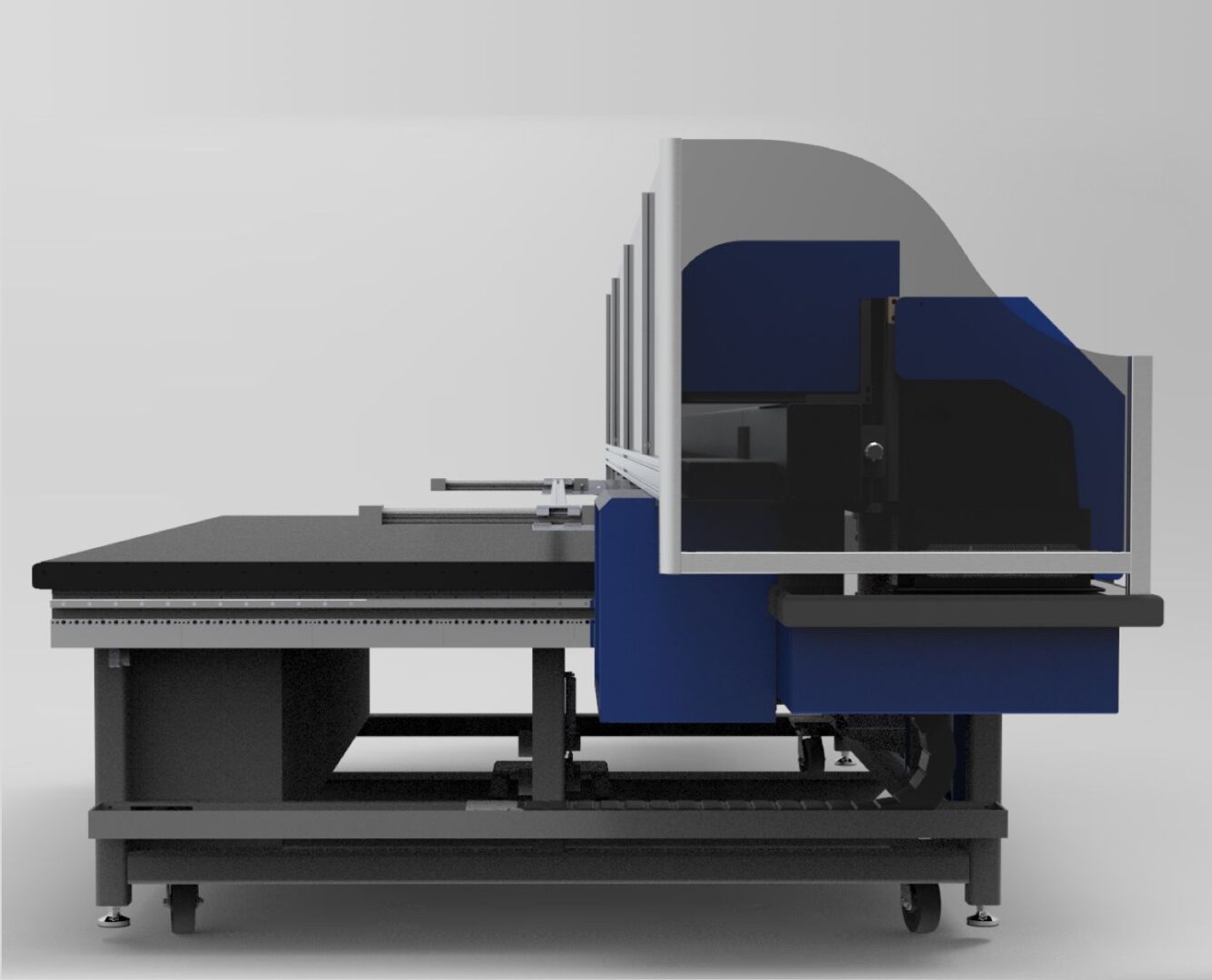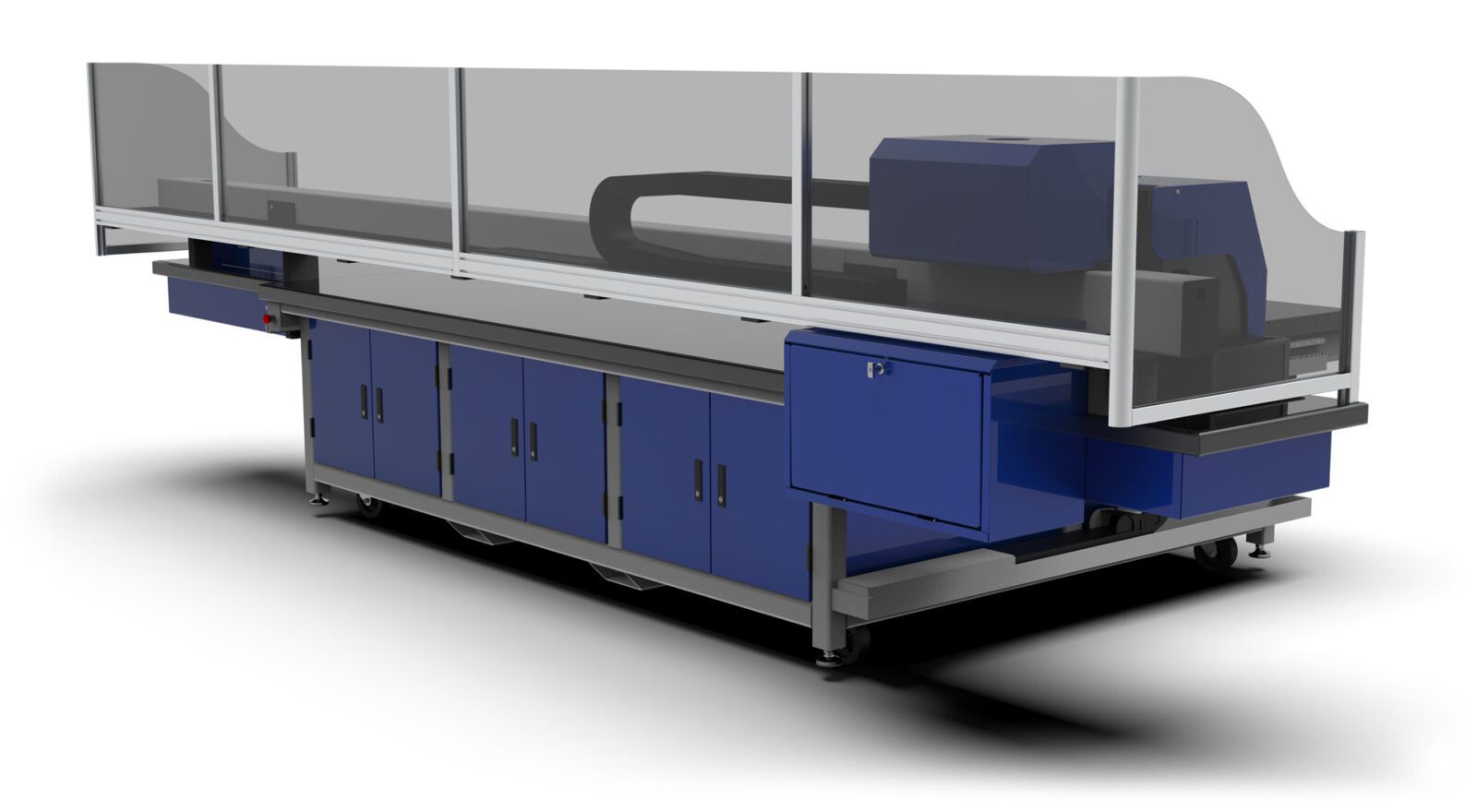 We Know Firsthand How Important a Serviceable Printer is. Service is in Our Roots. That's Precisely Why We Built Our Machines Simple, Powerful, and Durable. Come See How Easy It is to Run This High-speed Digital Printer!
TRUFIRE SOFTWARE
COMPLETE CONTROL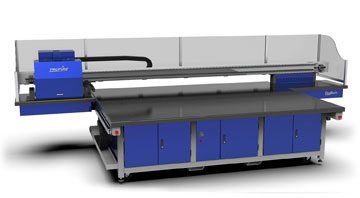 Production machine with a small footprint. Ideal for storefront applications but has the production capability to fit any high output application. Will print "on-demand" all day without the need for maintenance. A precision printer that is designed to last.
CMYK
Options, White & Clear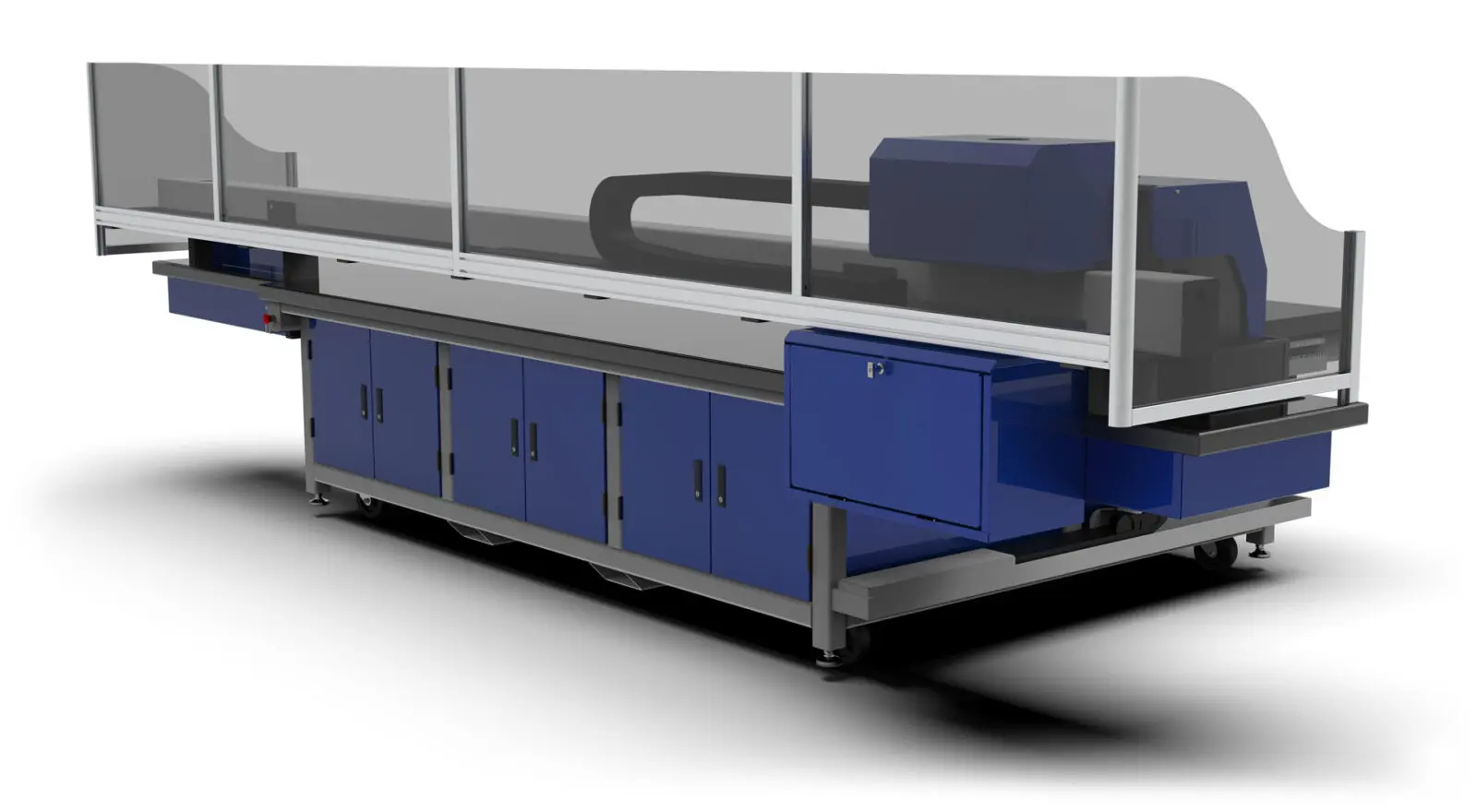 A larger table with enough production capacity for most print shops. Robust table design and extremely accurate motor and rail features make this the most accurate true flatbed machine available today.
CMYK
Options, White & Clear
True 3 level Grey Scale Printing
Options
Upgradable at any time to X2
Ideal for large capacity jobs. The auto unloader operator can change sheets of media in under 10 seconds. This printer is designed for those large print shops that need real output capable of running all day at more than 60 sheets per hour (includes unloading and reloading time).
CMYK
Options, White & Clear
True 3 level Grey Scale Printing
High Production
Double the Heads
"Many thanks for all the hard work from everyone at Digitech...the new machine is a beast!"
Tommy Trucks
SignMaster
Prattville, AL